Contact Us by Email
If you need help, have a question, or would like some additional information to help with your self storage needs, please fill out the form below. The more information you provide, the easier it will be for our staff to assist you!
Need a Storage Unit?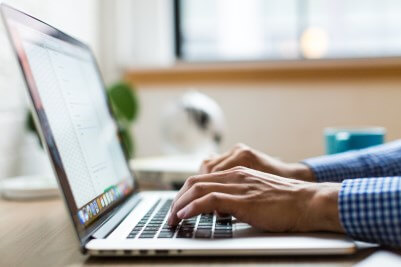 We have plenty of unit sizes to accommodate your needs. Reserve now before they're gone!